If you would like to e-mail me, click on "E-mail" and you can e-mail my grandma and she will give me the message.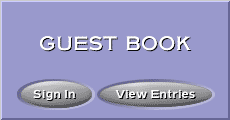 This page was last updated: January 5, 2009
hilary duff and miley cyrus rock!

Jessica took this pic of me.

this picture is copyright! i did not take this picture!